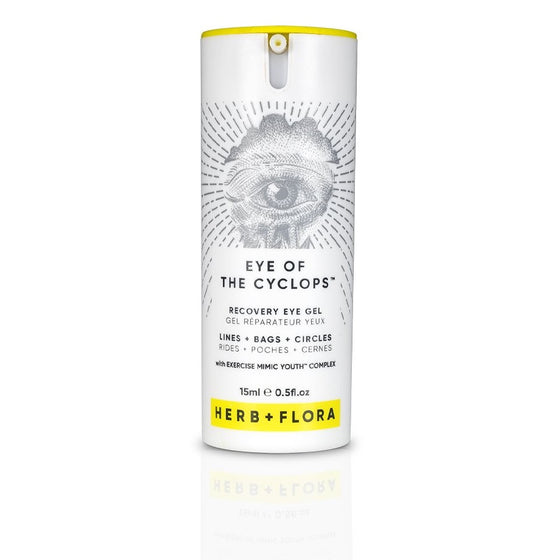 Did you know that exercise has anti-aging effects on skin?
Our Chief Scientist, Dr. Mark Tarnopolsky, demonstrated that exercise has powerful anti-aging effects on skin. We have reproduced these anti-aging mechanisms in our clean formulas to help you unlock the life energy of your skin, minimize aging signs and give you a radiant and youthful after-exercise glow.
Shop Now
Learn More
Clean. Vegan. Refillable.
Refill your products
Both the EYE OF THE CYCLOPS and THE POTION can be sustainably refilled. Refill your favorite product and help us keep plastic out of the oceans.
Shop Refills
be a part of
The Autophagy Revolution
Our clean beauty products are formulated with clinically-proven naturally-derived ingredients to mimic the anti-aging effects of exercise on skin, hair and nails. They are designed to help enhance skin's natural energy supply and support lower oxidative stress.
Our Science
Learn more & join us
Our Odyssey
Meet the Founders
Powered by Science
Learn more
Join the Beauteam
Join us
FOLLOW US ON INSTAGRAM and share with your friends!